Comic!
The original intent for this community was to have a place where Nichan and I could share our JE comics, co-mod Nichan being the writer and myself the illustrator. After a year I finally get around to posting one. As far as I'm concerned, that's MISSION ACCOMPLISHED.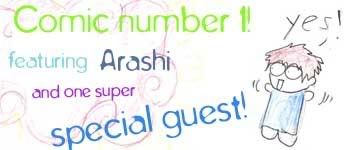 Note: The coloring is half-assed. It's also over one year old.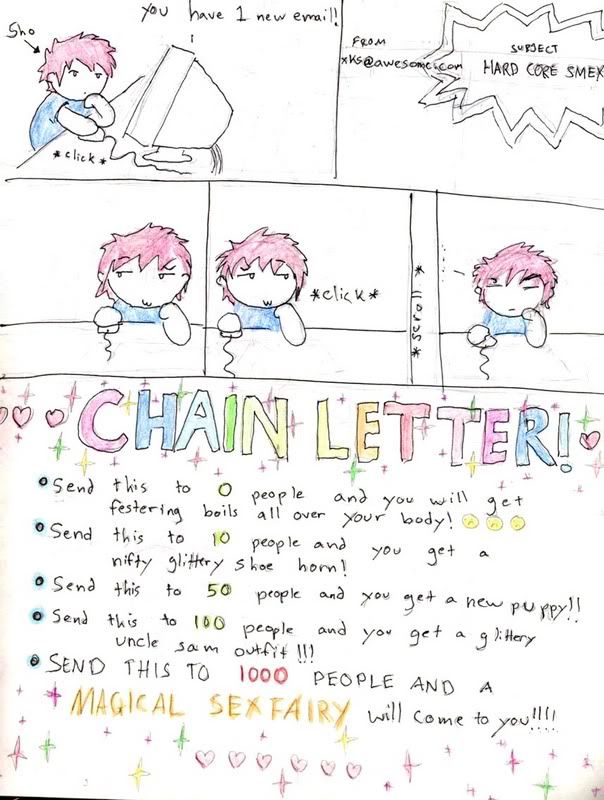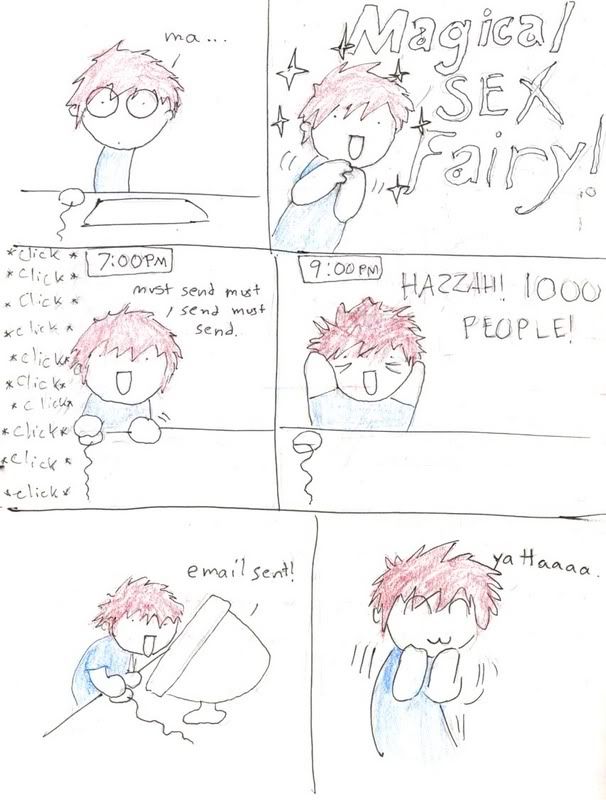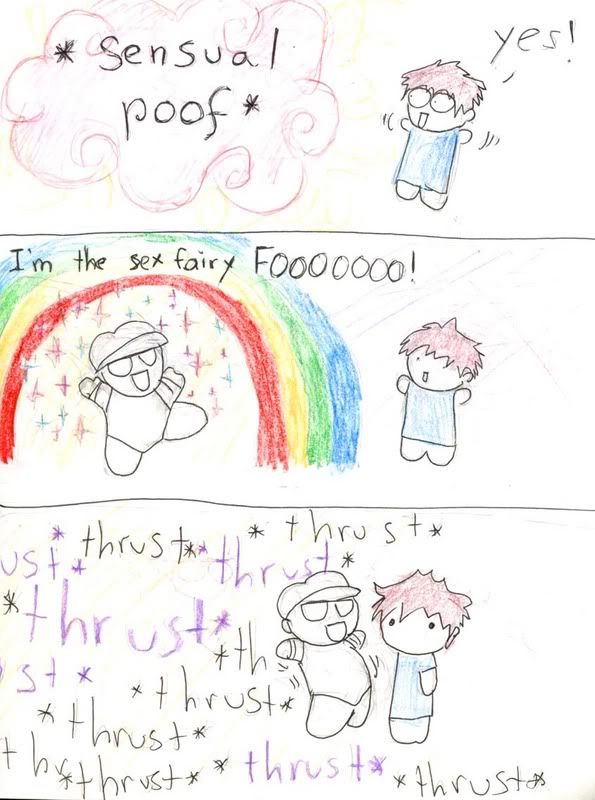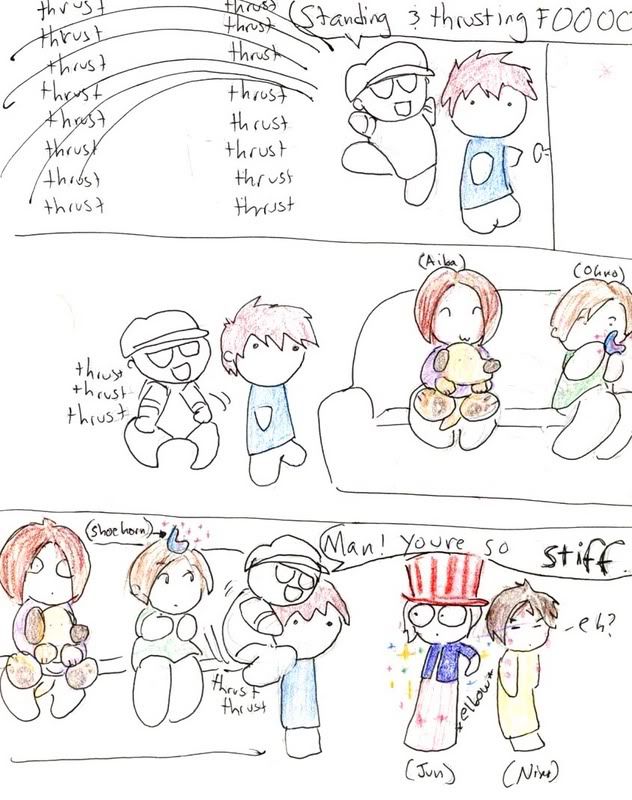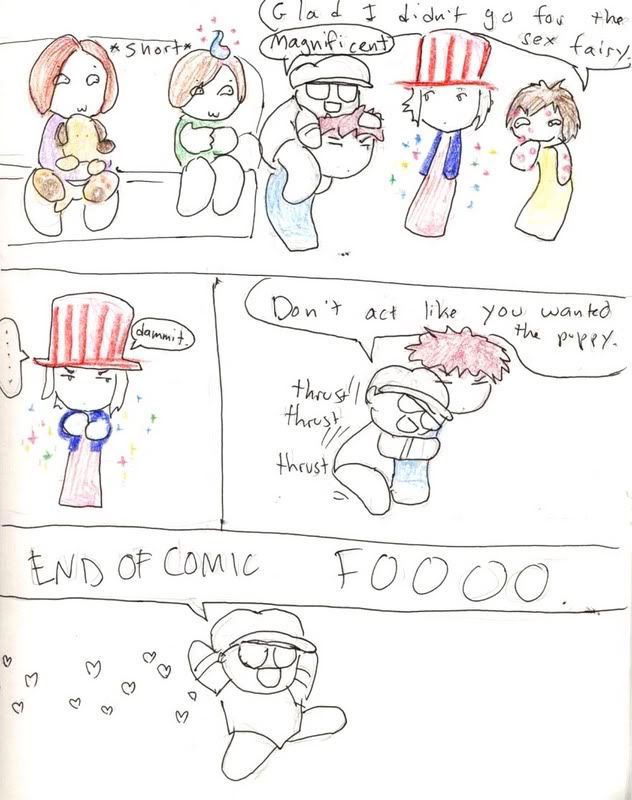 More will come.. oh yes.. more will come.